We may earn money or products from the companies mentioned in this post. And as an Amazon Associate I earn from qualifying purchases.
Hello, friends! We just got back from Florida and had a total blast and flood of activities that I am eager to share with you so you too would have a list of the 12 top things to do in Orlando with kids. I listed them below in random order with some highlights. Let's GO!
And I will start with a tip.
Tip # 1. To make the most of your experience, buck and time always, always get deals. The next 5 activities we got from Groupon and their prices were a fraction of what we would get online directly from companies' sites. You can also use the https://www.sightseeingpass.com/ website for amazing deals.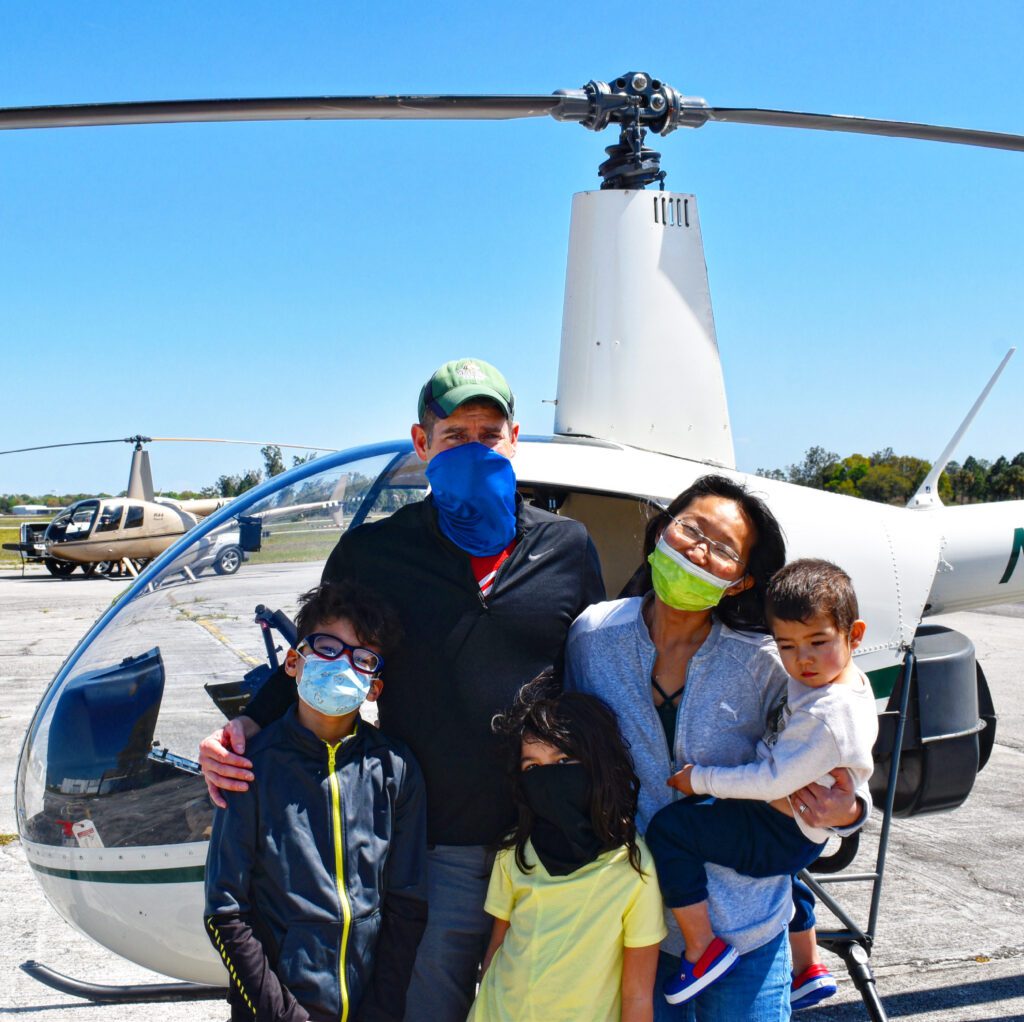 This is one of the craziest and awesome experiences I've ever had. While it's all loud and bumpy (if the weather is windy), the view and feelings are just breathtaking. I remember ten years ago when we visited Niagara Falls; there were helicopter rides for just 300 dollars per person. My husband and I were passing by that place on our first-anniversary road trip to Canada, and it was big money, so we decided we will do it but at a different time. Can you imagine how excited I was when we found one in Orlando for the entire family? Even our two years old son took the ride and said he liked it. You can choose to fly over Disney, Oldtown, and some other places. We choose Old town and Gatorland. I was both nervous and excited.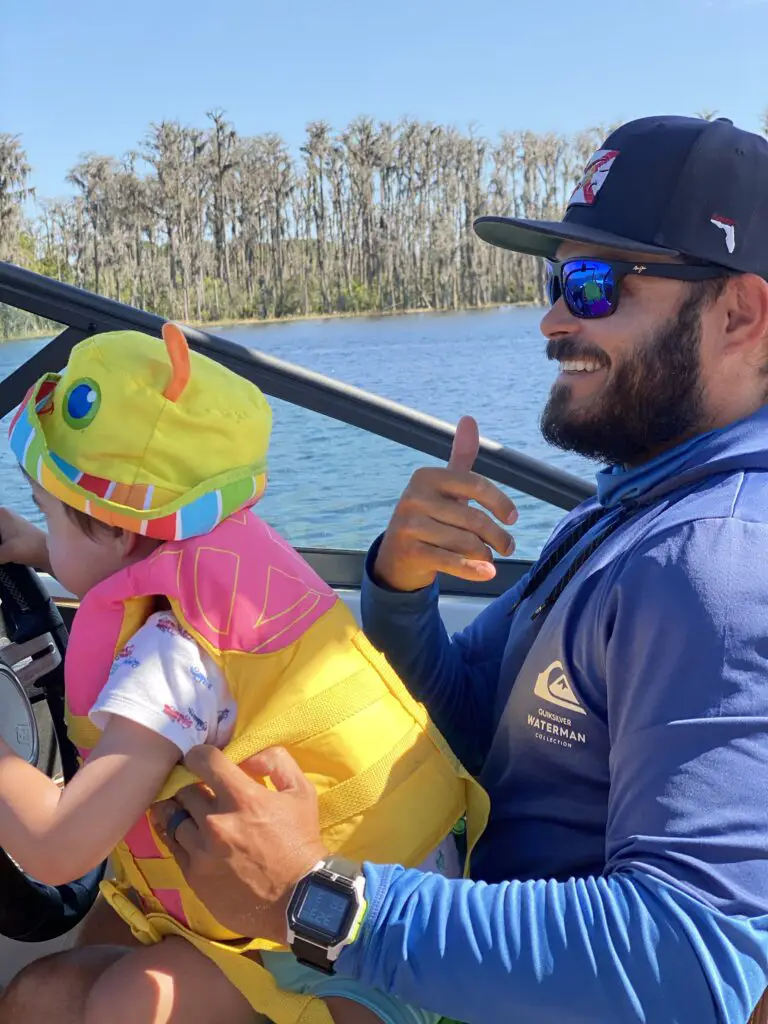 Water skiing in Orlando seemed too risky for me, but we found this outstanding place in RD Keene park surrounded by luxury villas of celebrities such as Tiger Woods, an owner of West Gate, and some others. Plus, the ski business is owned by Franck Desboyaux. If you didn't know, they rank him second in the world in waterskiing. The ski instructor assured us that there were zero alligator attacks on this lake since the Civil war. All that together convinced me to try waterskiing, and we had a BLAST! Both Michael and Maria got on within the first three tries and Kevin as well. I was the only one who didn't manage to get up, but I still had fun.
Oldtown. 3rd of the 12 top things to do in Orlando with kids.
It is one of the places that I thought, "meh. Everything is old and outdated, but I changed my mind on the way. Everything was reasonably priced but yet of high quality.

They have an awesome magic show where the magician demonstrates different styles of tricks. I was impressed with the one where you sit very close to the table, and spectators can see all the manipulations from different angles, and yet he still manages to trick us. It was the best 10 dollars spent.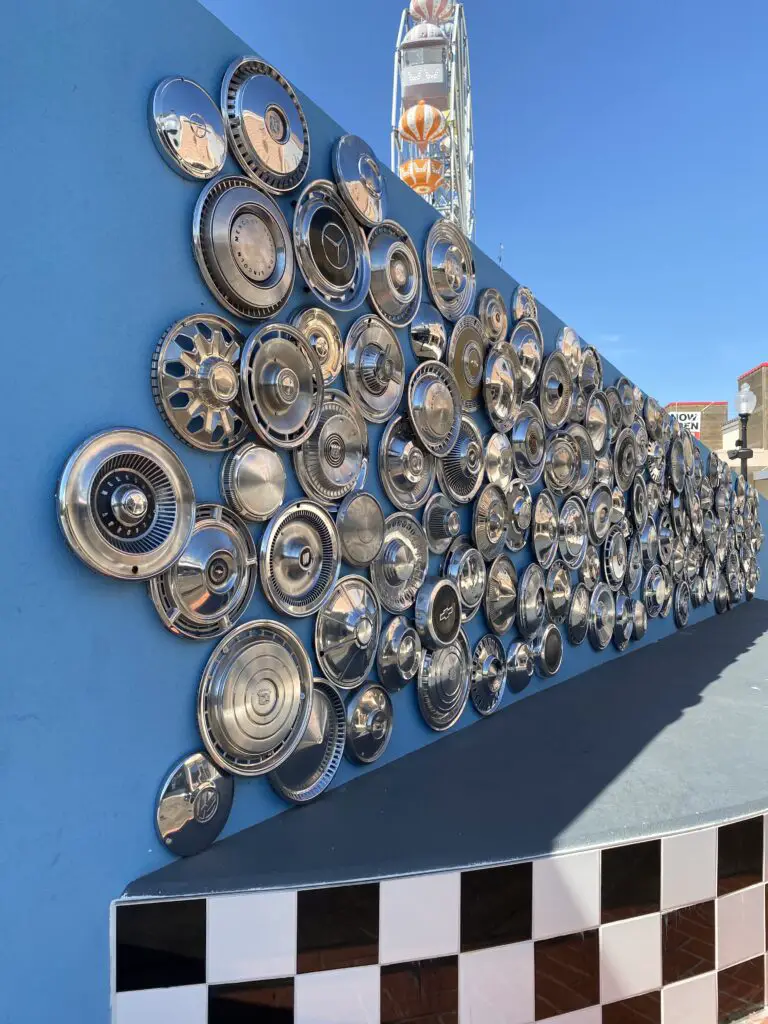 I am not a fan of any hamburgers, but the one from A&W All American Food was juicy and tender and tasted really well, and french fries were fresh made and crispy. And the root beer was just amazing.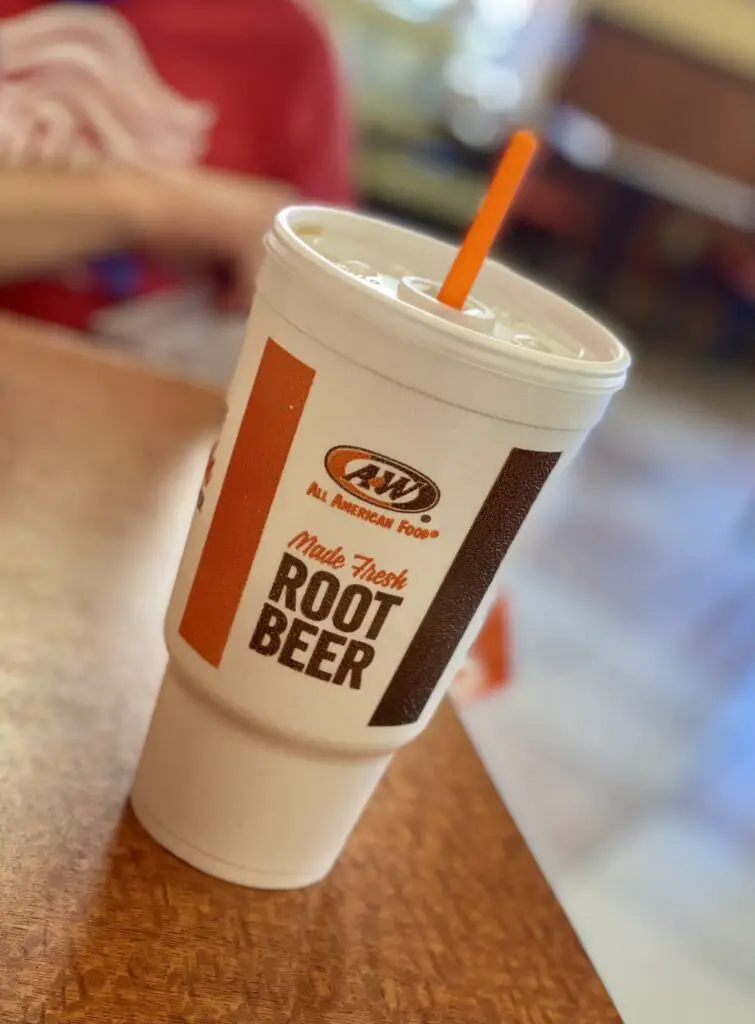 I tried my first Garra fish SPA. What a ticklish experience! Cried from laughter.
Wonderworks. 4th of the 12 top things to do in Orlando with kids.
It is an indoor science-focused amusement park. And it is so fun! From giant bubbles to water illusion and electricity experiments. If your child likes science or loves to explore, take him there—fun for the entire family from 2 years old to 99+.
Wild Florida. 5th of the 12 top things to do in Orlando with kids.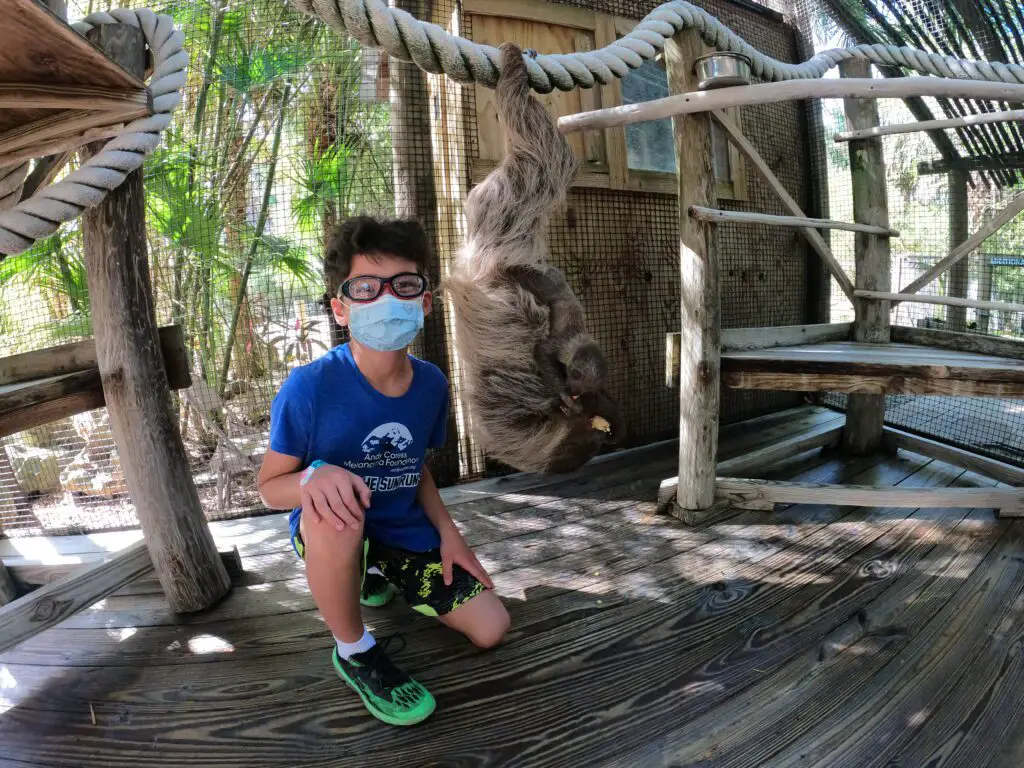 A great place for animal lovers. We did a lemur and sloth encounter. Kids were thrilled and loved to pet and feed those cute animals.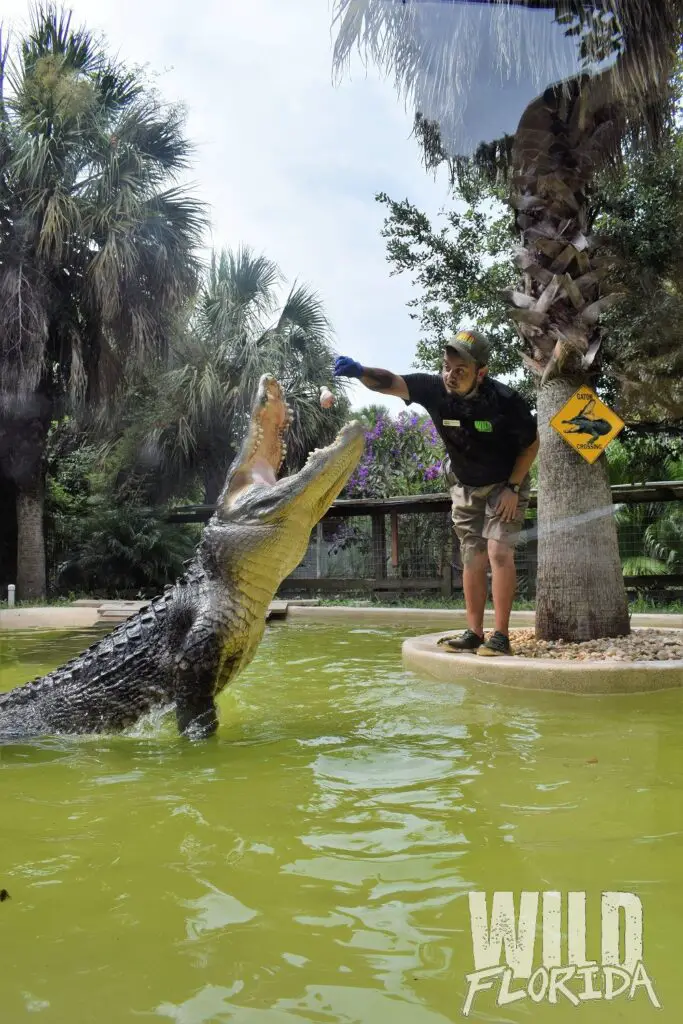 It is the only place where I saw a giant alligator being hand-fed. It made us all a bit nervous… Highly recommend you watch the show with Crushy.
This is a pedal boat which means one person pedals others push. It goes as fast as you can:))). To be serious, it is an airboat, and riding it gives you an unforgettable sense of freedom. The cool breeze and wildlife around you make you scream with excitement.
Gatorland. 6th of the 12 top things to do in Orlando with kids.
I would highly recommend their zipline. It was the best one for a while, and now it is one of the ten best zip lines in the US. You go right over gators!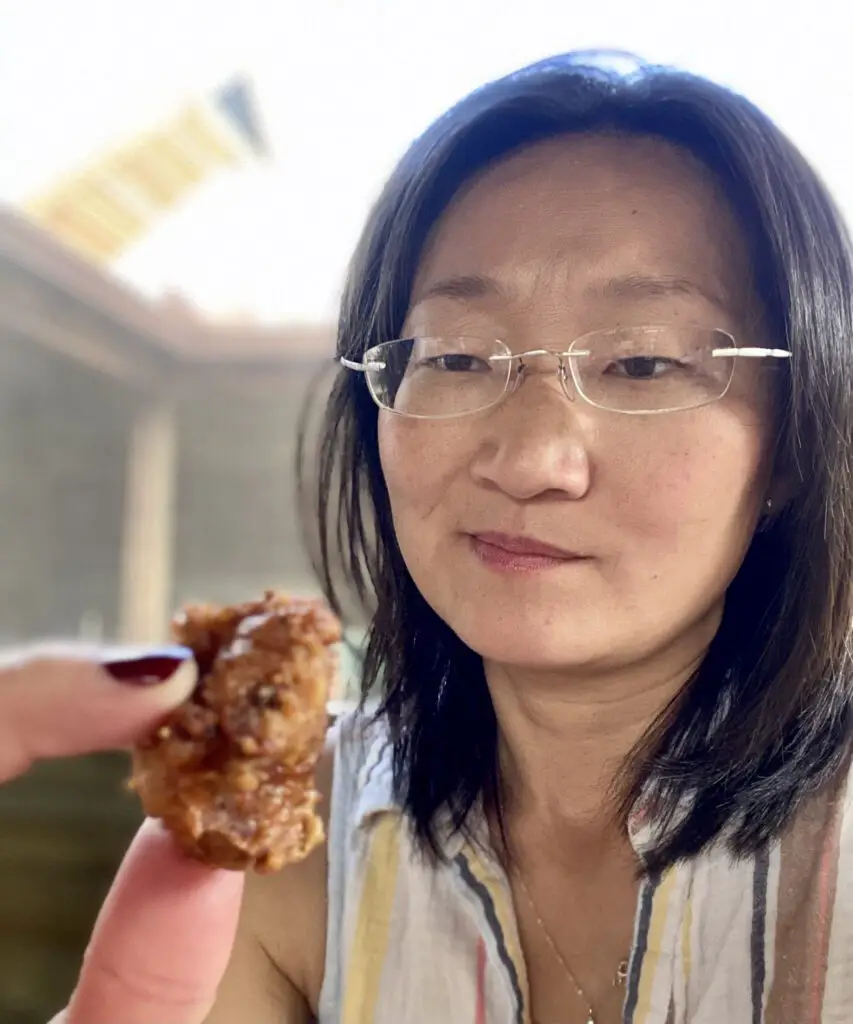 You never know until you try. I never thought I would try an alligator. It is more like I always was afraid to be an alligator's snack. Well, I tried it there, and I wouldn't say I liked it. I hope all gators have the same thought when seeing me. Well, this place is all about gators. I think they have a few hundreds of them. Small, medium, huge. Green, browning, albino. You can feed an alligator or watch them "hunt." When I left the place, I had a feeling like I am not sure I liked everything I saw, but I definitely learned a lot.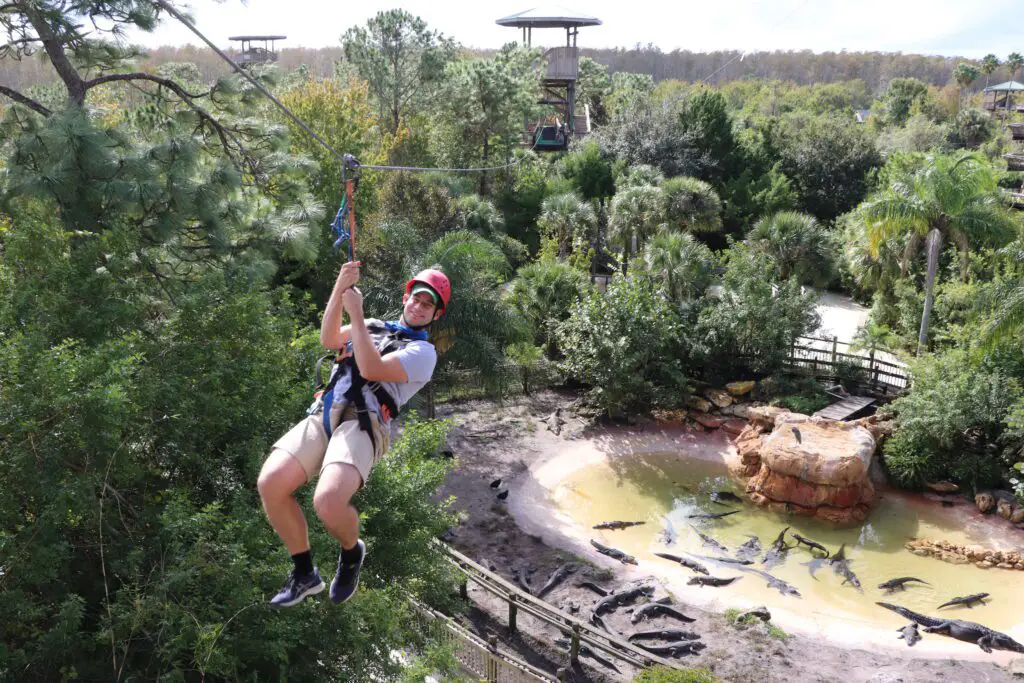 This attraction is considered one of the 10 best ziplines in the US and is an absolute must-try. It is long, and you swing over the gators, which makes it extra exciting.
Universal Studios. 7th of the 12 top things to do in Orlando with kids.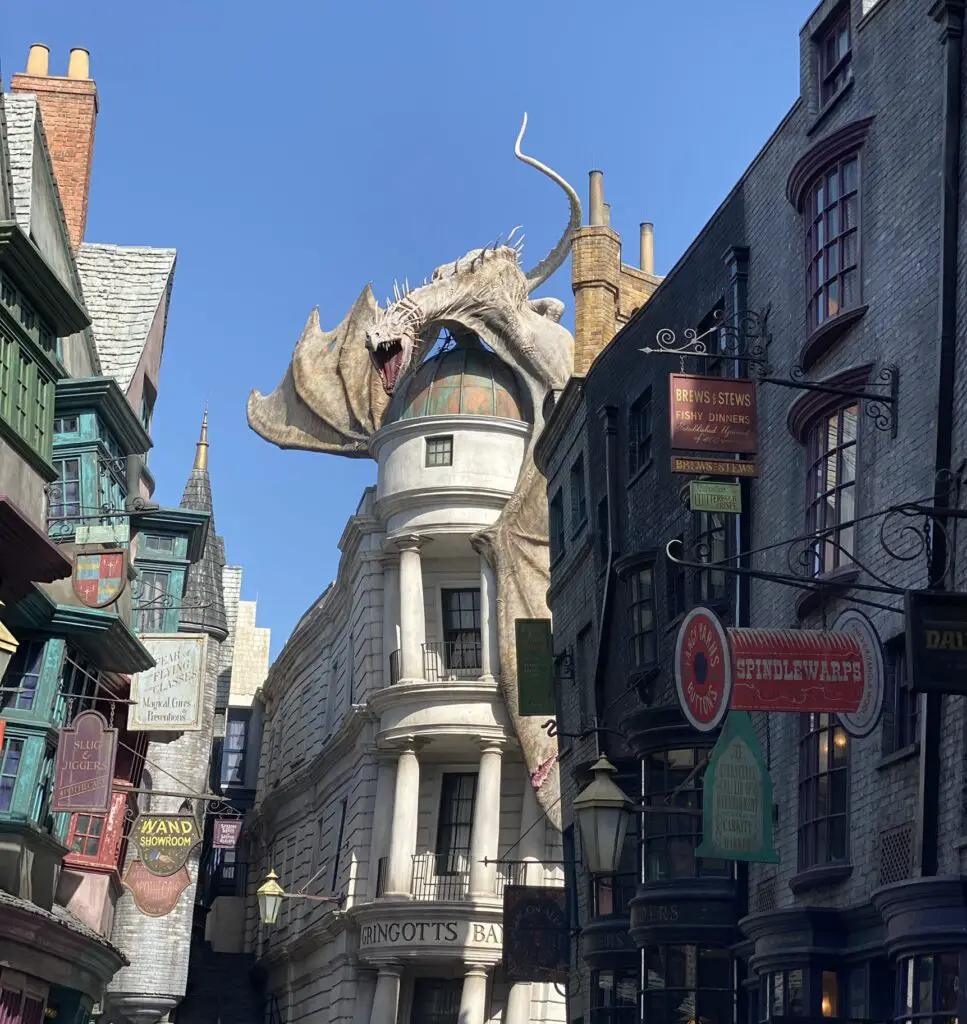 We call it the Park of Harry Potter, which is where we spend most of the time. It's just so awesome to be a wizard! Harry Potter and the Escape from Gringotts is our favorite ride. Please make sure you check our blog on a visit to Universal Studios here.
Legoland. 7th of the 12 top things to do in Orlando with kids.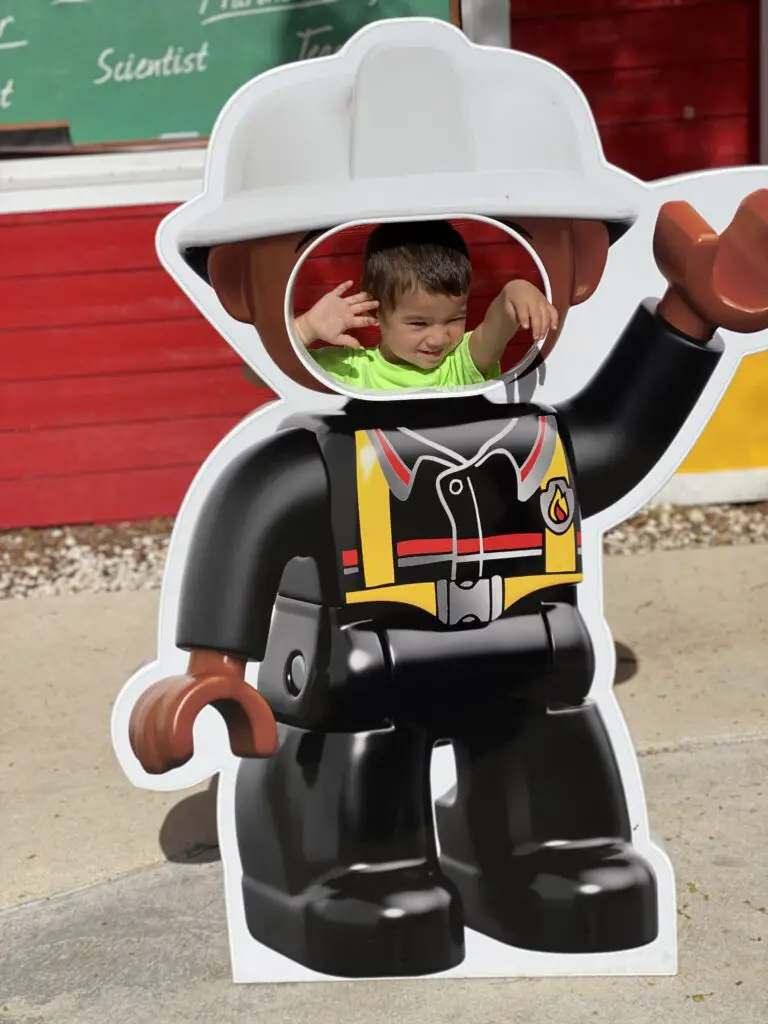 Our kids love this park. It is perfect for kids between 2 and 12—lots of rides and playgrounds. Waterpark costs extra, but it is a perfect place for a hot afternoon. We stayed at the Legoland Hotel; it was super fun and the food there is the best! I have the whole blog post devoted to this cool place. You can find it here.
Tip 2. We got a great deal for the next three places from here. It was a package with a 50 % discount to Discovery Cove, plus 2 weeks in Seaworld and Aquatica, on top of it we got free parking. The deals change, so keep an eye to catch the best for you.
Discovery Cove. 8th of the 12 top things to do in Orlando with kids.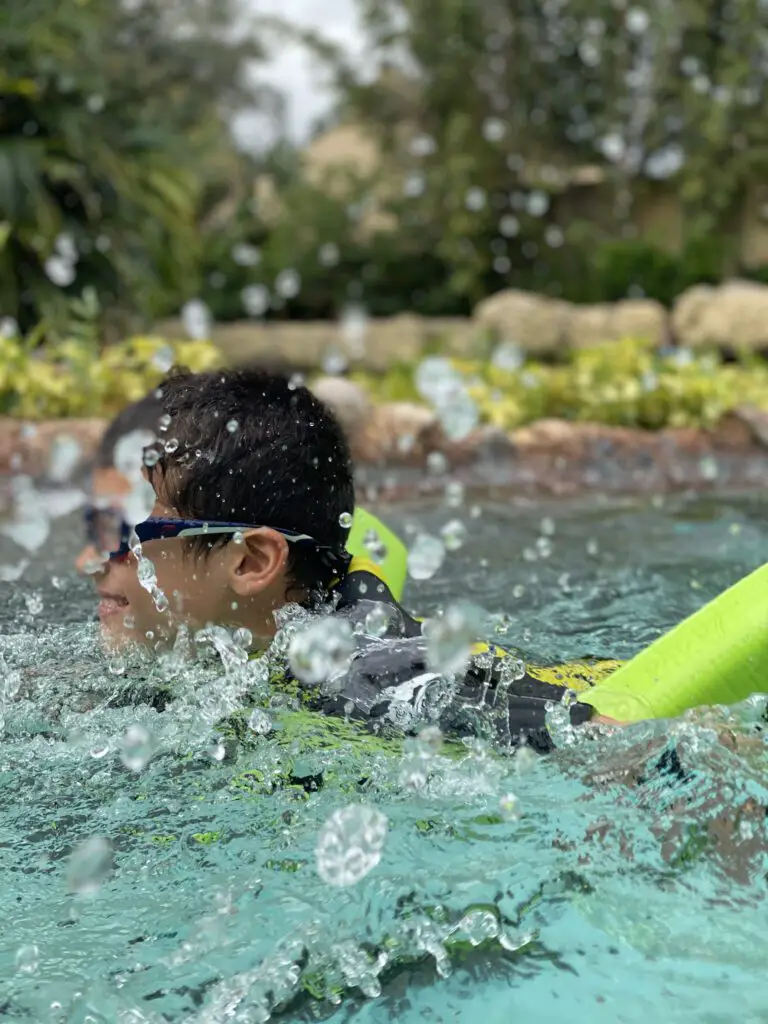 A luxury place for memorable experiences. Swimming with dolphins, swimming with sharks, feeding exotic birds. It is all here. If you have these activities on your bucket list, no need to travel far; just stop by here. Their lazy river is so cool! You go through caves and swim over treasure chests and cannons. The atmosphere of adventure persuades you wherever you go.
Sea World. 9th of the 12 top things to do in Orlando with kids.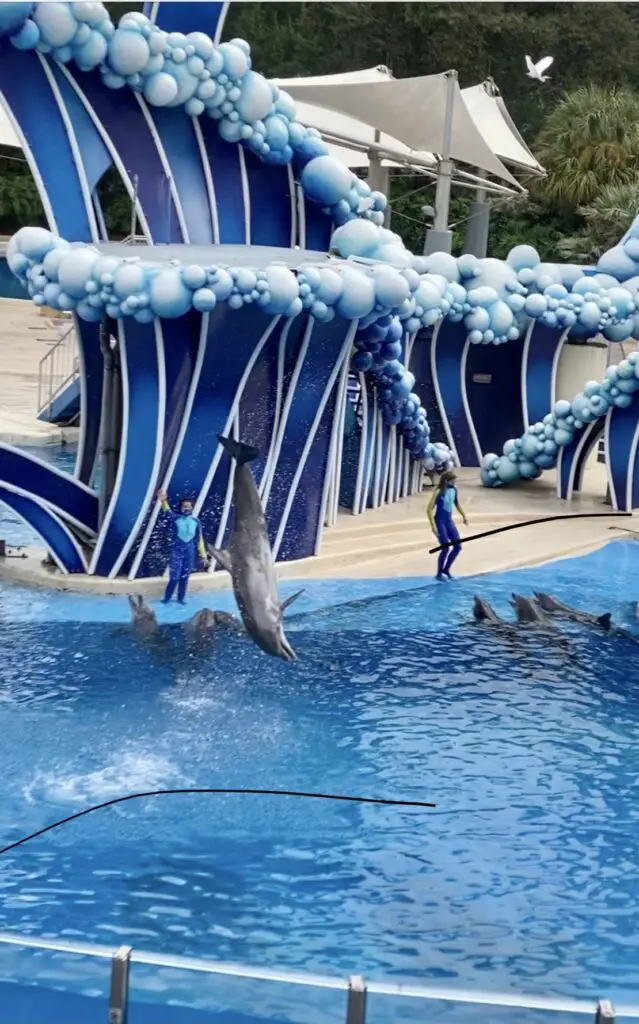 This is an enormous place with different animal shows and exhibits. The shows are spectacular, and we watched them each several times. Try feeding sea lions and stingrays. The kids were thrilled doing it. Try SeaWorld during the big Holiday season. Last time we were there for Christmas and saw a beautiful ice skating show and the decorations were amazing!
Aquatica. 11th of the 12 top things to do in Orlando with kids.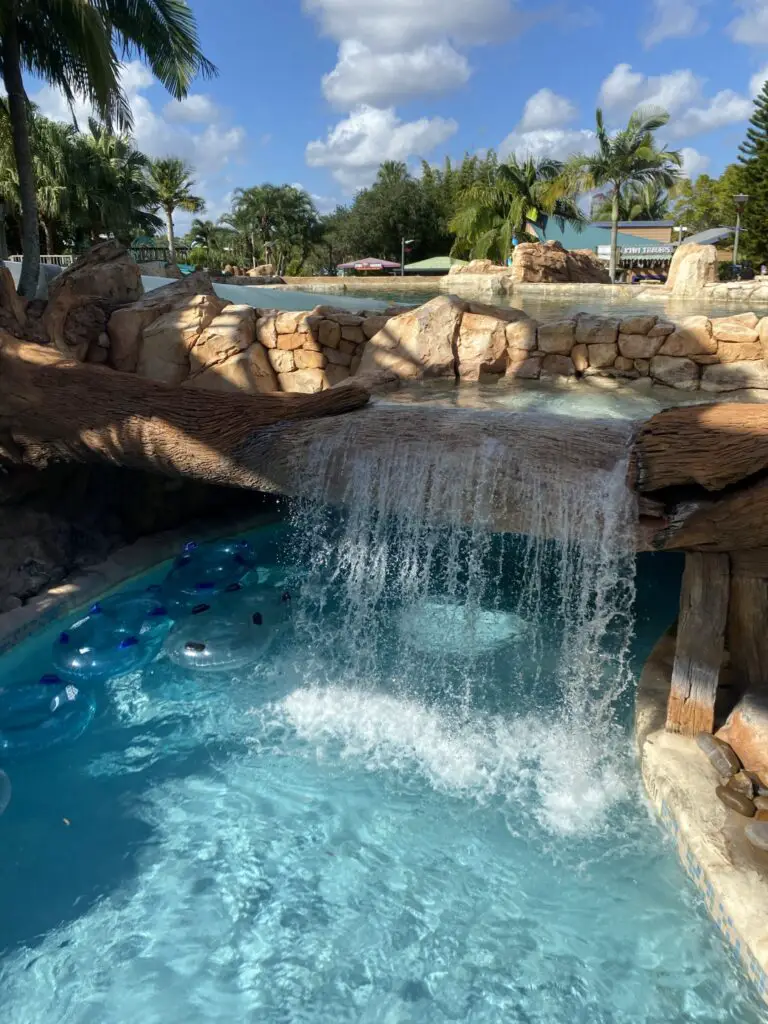 A huge water park for the entire family, baby pools, slides, lazy river, gigantic water playground. Perfect for a hot sunny day. They also have a dolphin slide where the slide goes underwater, and you can see dolphins playing around. Spectacular!
Disney World. 12 of the 12 top things to do in Orlando with kids.
And last but not least is Disney World! It includes four Theme parks that are all by themselves are a separate world.
Animal Kingdom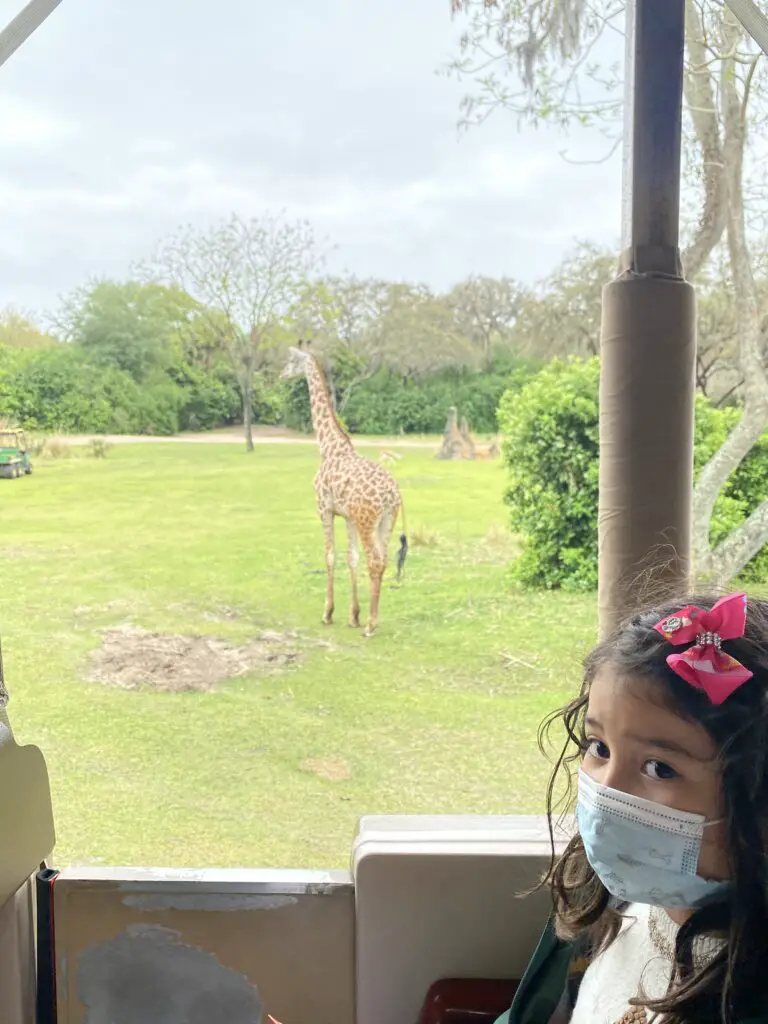 Ah! My favorite park. I love animals, and watching them is a pure delight for me. We do Kilimanjaro Safaris every time we go there. Great ride, knowledgeable guide, lots of great animals, and a bumpy road:).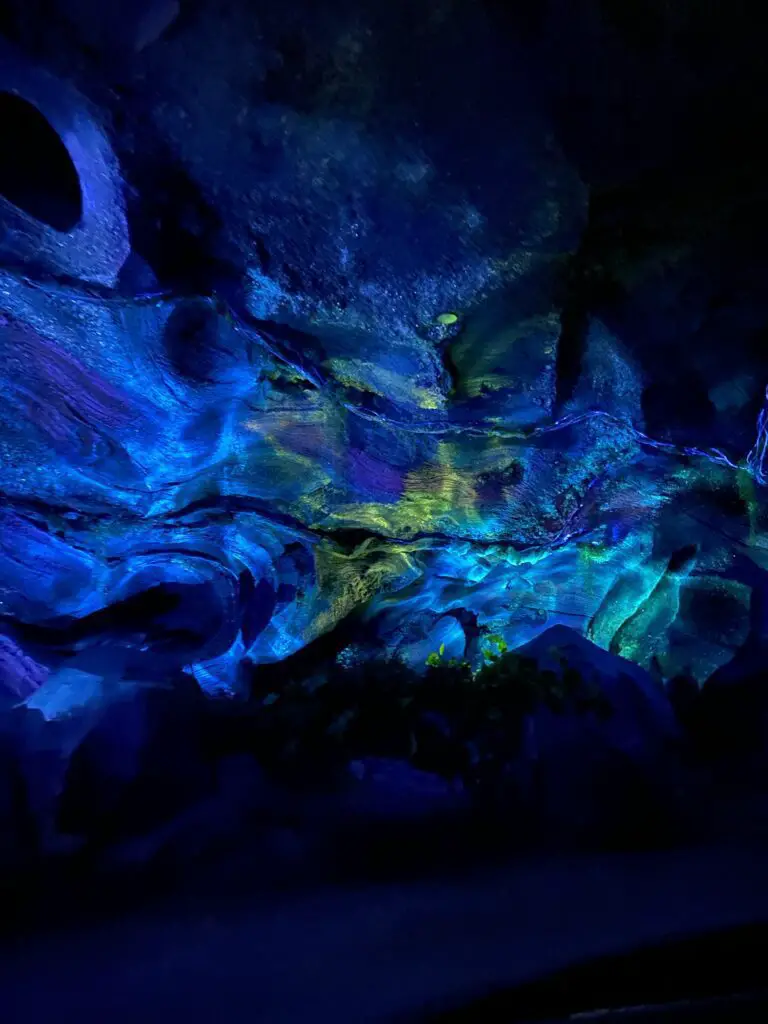 Enjoy! I would watch all their shows again and again. I tried Avatar Flight of Passage. Another of their most recent ride is Na'vi River Journey. For more references, check our recent visit to this great park here.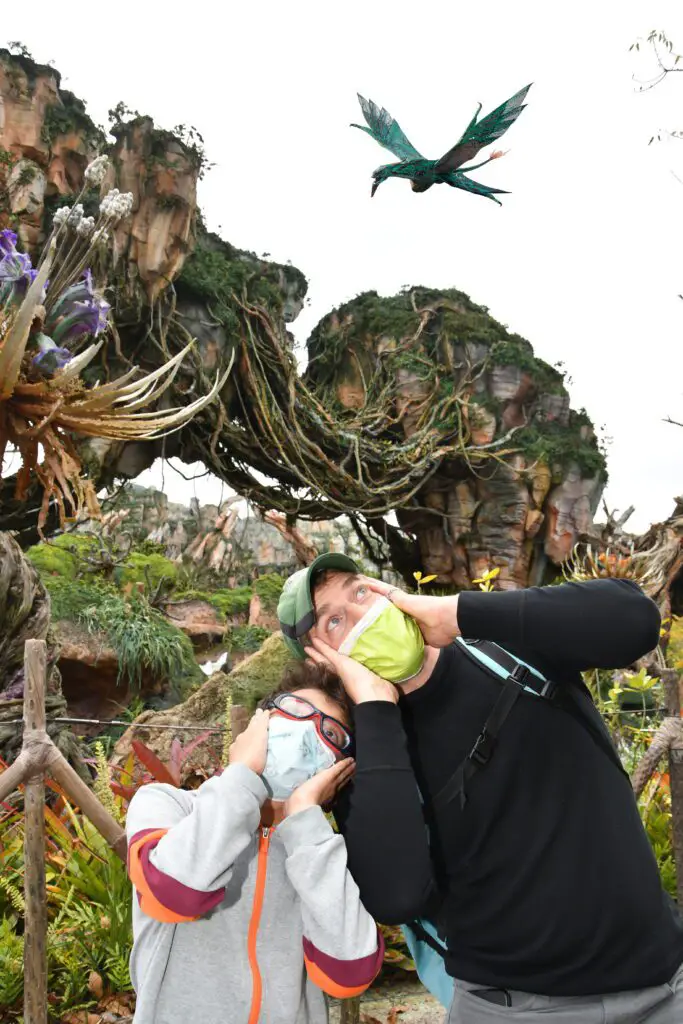 Epcot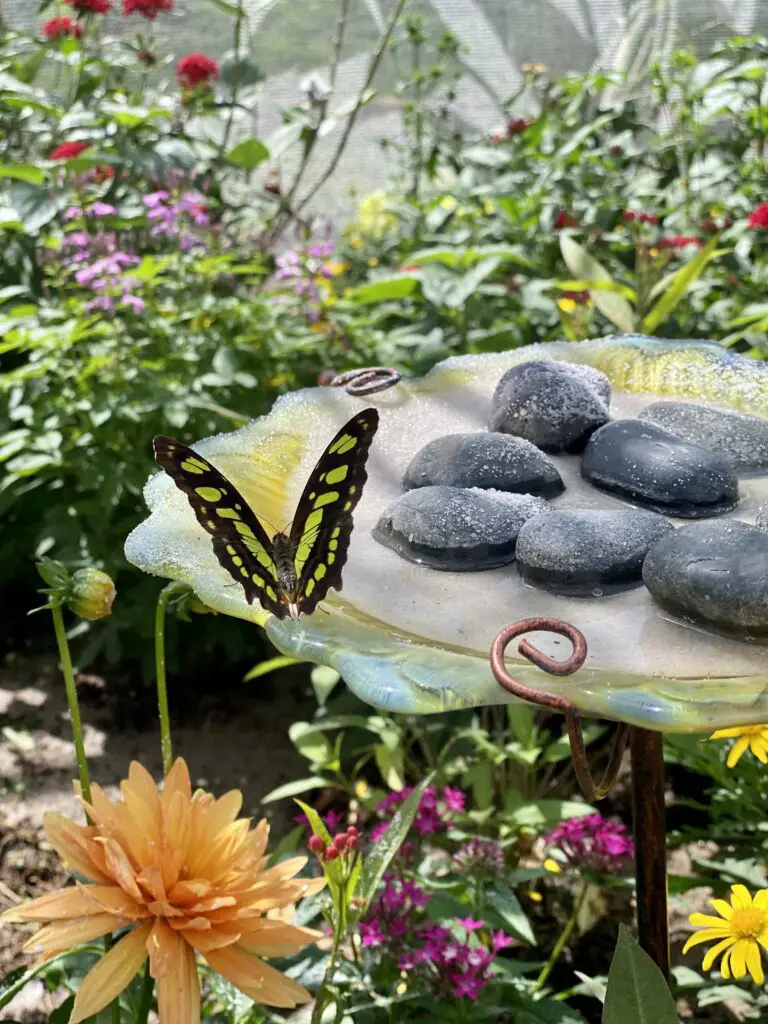 What an outstanding idea of placing 11 countries in one park and run amazing festivals throughout the year! We were lucky that our trip falls into the Taste of Epcot International Flower & Garden Festival. Beautiful! The park is great by itself, but during the flower festival, it's blossoming. If you can plan your trip for one of their seasonal celebrations, do it. You will get extra magic if it is even possible with Disney.
Hollywood Studios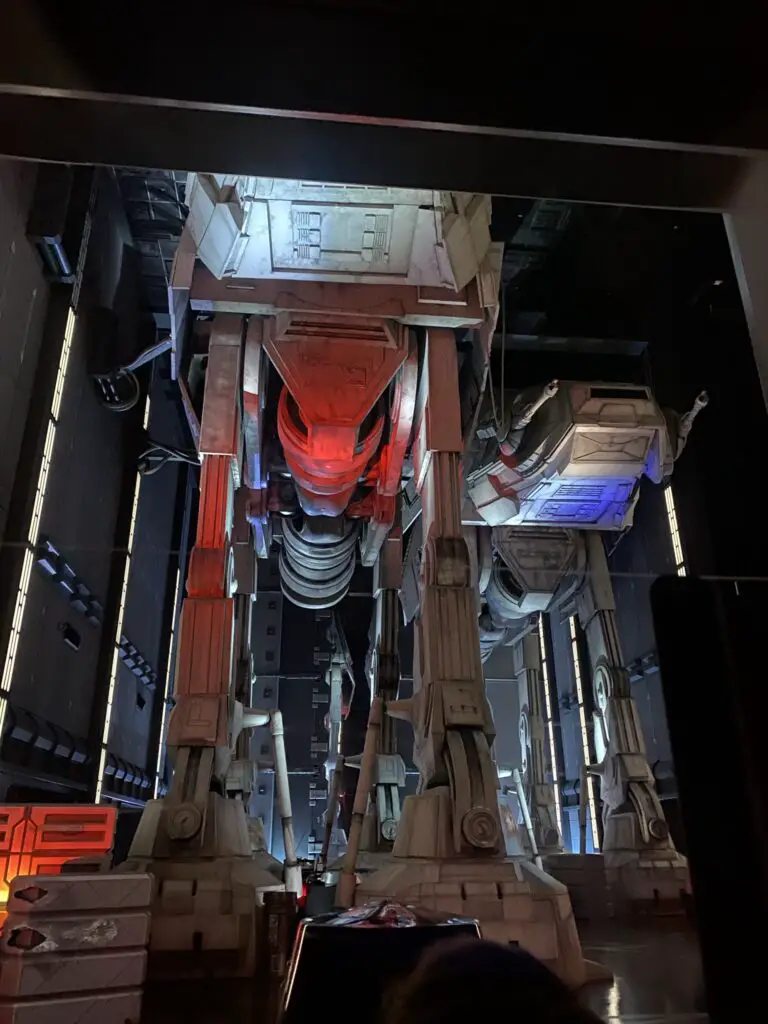 The highlight would be the Star Wars Zone. If I had to choose just one ride, I would do Rise of the Resistance. It's a mixture of animation, real actions, and illusion. (I know it's hard to explain). You participate in an adventure, where you will be kidnaped, escape and get involved in an intergalactic war… And yeah, you will be in the epicenter of the event. Unforgettable impression. My older kids liked it, and they both took it twice and wanted some more.
Magic Kingdom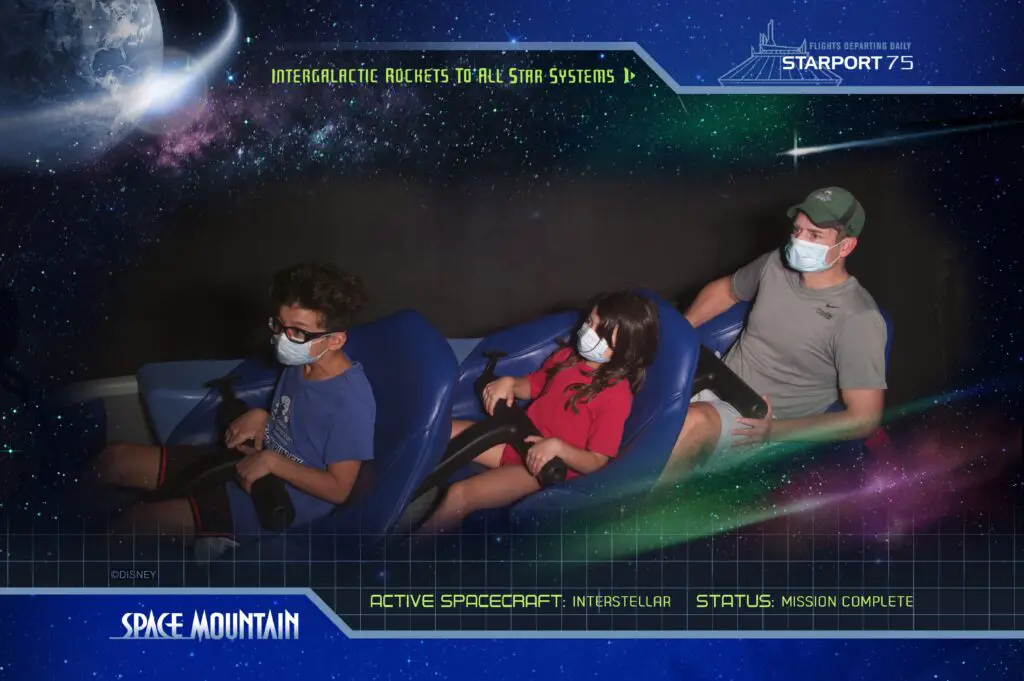 The park has a lot of rides for the whole family. Our favorite ones are Space Mountain, the Pirates The of The Caribbean, Peter Pan's Flight, and It's a Small World.
I hope you liked the list. Let me know in the comments below if I missed any great attractions. And if you find this post useful, feel free to share it with your friends.