Hi, I am Larissa and I am so happy to see you stopped by! We help families to discover unforgettable luxury resorts and unique family experiences to make lasting memories. I believe you can find many choices for memorable vacations on this luxury family travel and lifestyle blog.
Who are Those Five?
Kevin
He is the strong and laid-back leader of our family. Kevin loves outdoor activities that require muscle work and perseverance as an explorer by nature. Hiking, bike riding, boogie-boarding, and swimming would be his favorite type of leisure.
Michael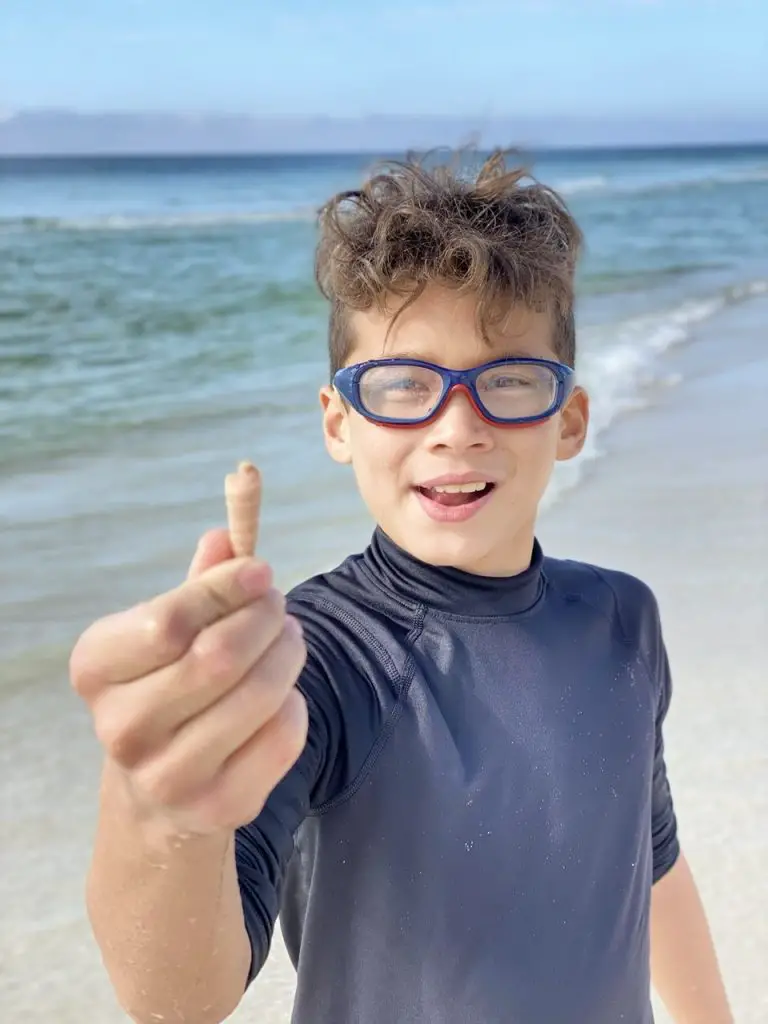 Is our oldest son, who is fearless, adventurous, passionate, and loves action and risk. Skiing, waterskiing, rafting, and rock climbing are a perfect match for his wild nature. He is full of energy and is a great partner for dad in his marathon-like activities.
Maria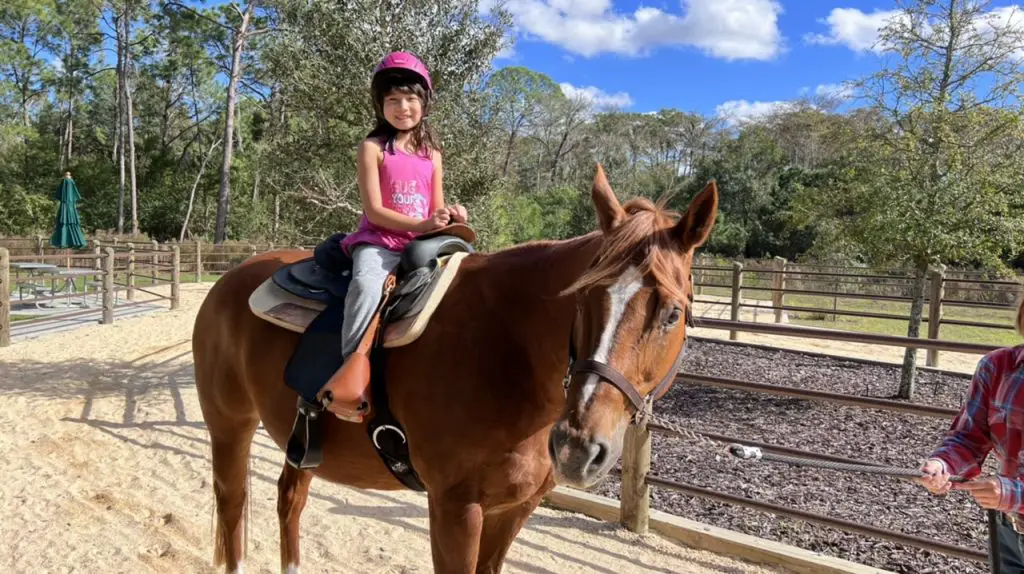 A kindhearted, curious beauty. She loves nature and all animals and is a big fan of horse riding and farming. Loves zoos, parks, and most of all animal encounters.
Johnny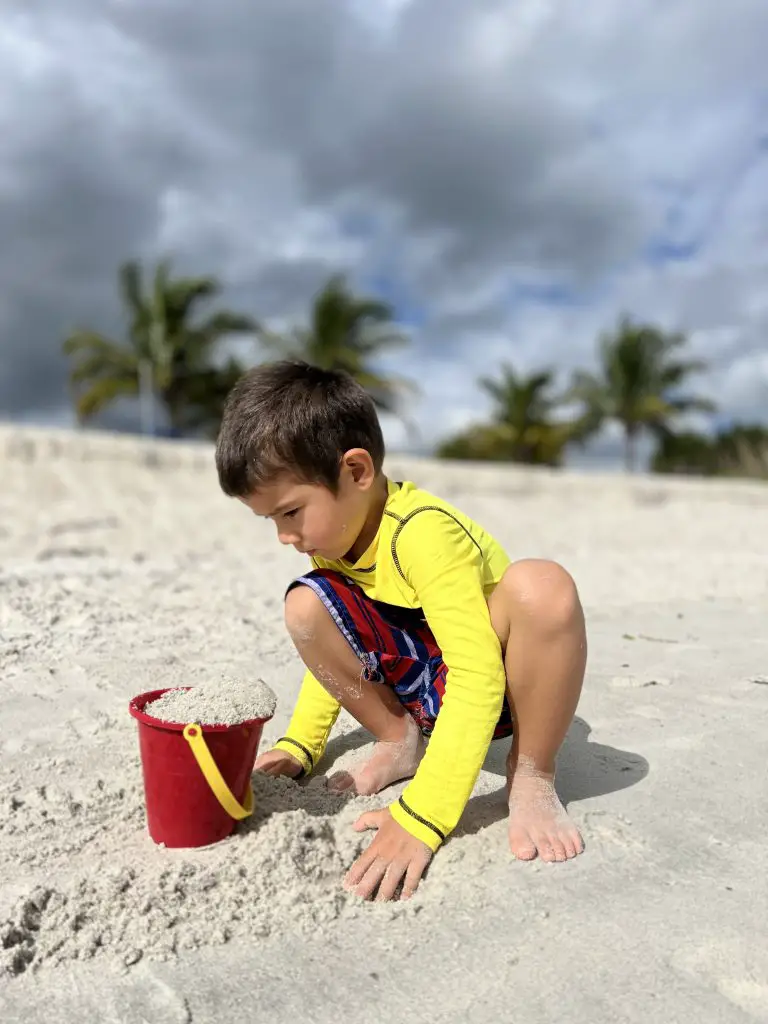 Loves hands-on activities. Can play on a beach for hours.
Larissa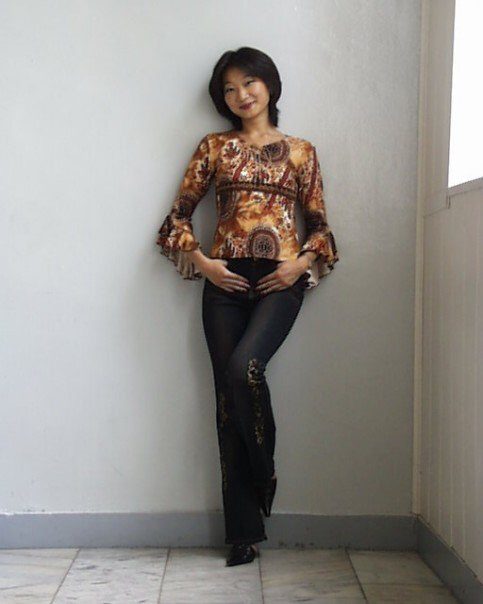 I am an author of this blog and a big fan of luxury vacations with gourmet food and splendid performances.
I am a stay home mom who runs a preschool (part-time), works at a hotel (part-time), and runs this luxury travel and lifestyle blog (part-time). Sometimes people ask me how I can do so much and still stay connected with my kids my answer is I choose my jobs to support the stay-at-home mom lifestyle. All my kids went to my preschool and I was there for and with them till they went to school full time. I work at a hotel one day a week on a weekend. It gives me benefits, extra buck, and adult interaction, plus I learn a lot about the tourism industry so it is technically a school where I learn and get paid. Not too bad. And we all love exploring new places so running this blog is a perfect fit.
A few words about my background and myself.
I successfully graduated from the International University of Business in Almaty (Central Asia) and got a Bachelor's Degree in International Economic Relationships. Worked as an accountant, chef, and financial liaison at different companies. Yes. I love numbers and cooking.
Once I became a mom, I saw my biggest role in caring for myself, my family, and my home so I've been enjoying this task for over a decade and can't express how much my soul is rich with affection, joy, tears, pride, sadness, and success. It can happen within an hour. Drives me nuts and that's amazing. I enjoy my life!
And now we are on a new stage of our story – traveling. We traveled a lot before but since kids got older and appreciate unique experiences; we went full speed and take them to as many places as we can afford time/money-wise.
We have three big luxury vacations a year and go on long weekend trips every month.
When we travel, we try to include the interests of all parties so we usually find a luxury place to stay, an outstanding restaurant or two to eat at, and explore a wide variety of family-friendly activities.
Stick around to discover ideas for your next trip.